Physical retailers – why worry? You already have goldmine with you!
Physical retailers – why worry? You already have goldmine with you!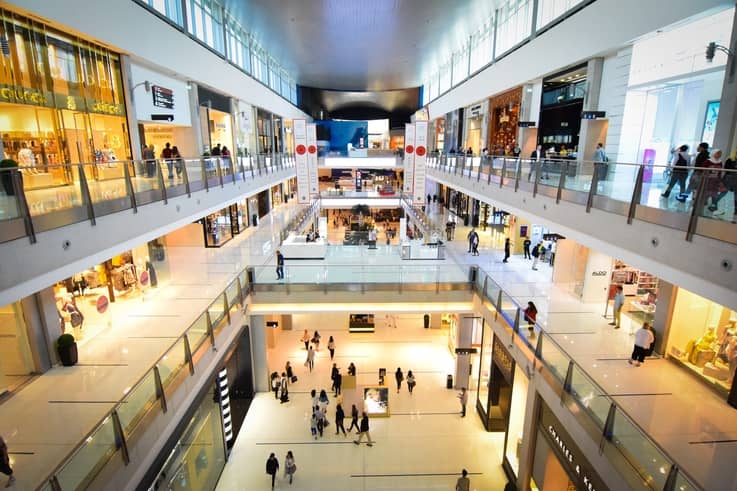 (Image belongs to their respective owner, shown as reference only)
Impact of online commerce on physical retail has been being debated consistently for quite some time.
Though share of online commerce in over all industry is fairly low at  present, growth rate of online commerce is something to be watched for. In last two and half decades things have changed very dramatically, especially in technology. Internet has revolutionized everything. People spend significant time of their lives on their virtual world such as various social media and other content driven sites.
It makes no effort to understand that businesses need to keep track of these changing behavioral dynamics and tweak their communication efforts and offerings accordingly. Physical retailers have been facing challenges in the competitive marketplace wherein online commerce growing pretty fast and affecting sales in physical retail segment. Retailers need to keep themselves innovating to match the expectations from customers to keep floating and grow.
However, this is also a fact that physical retailers do not know much about their customers' demographics and behaviors in comparison to what online players know. This simply means physical retailers will always find difficult to track changing consumer dynamics and reach out to their existing and potential customers unless they have sufficient amount of data to drive insights.
One of most important finding about millennials is that millennials are very much concerned about social and environmental impact that businesses create through their business processes. Millennials prefer brands which are socially conscious and work for a purpose that goes beyond profits. Therefore, it makes very much sense for all businesses/brands to introspect themselves and align their purposes with what their customers are passionate about. It seems easier saying that done. However, if we zoom in a little bit we find that physical retailers are already having direct connect with their customers when customers visit their stores. Retailers know what their customers look like and what they are buying. A little bit of technological intervention can help retailers to track demographics of their customers along with their buying pattern across their stores. Retailers can also know how to reach those customers and similar prospects on various social channels along with direct connect through email or phone number. This simple act of tracking customers non intrusive way will help retailers gain significantly. Do not afraid of technological intervention. Sometime it is easier that imagined.
Again, how can retailer access those data non intrusively? Here comes an important aspect of aligning brands purpose to what customers are passionate about. Customers will be happy to participate in purpose driven engagement with brands. They will also won't mind sharing good works of brands in their own social networks. Retailers not only meaningfully engage with their customers but also get benefit of emotional connect with their customers.
Nothing beats word of mouth promotions. Physical retailers do have opportunities to turn their customers into brands ambassadors. We, at Sociocharge, firmly believe that businesses can do well while doing good. In-fact, purpose driven businesses have all chances to thrive in future in comparison to pure profit oriented businesses. Every brand will benefit from community of customers glued together with shared purpose.
Therefore, there is no need to worry for physical retailers. Only thing they need to do is look for opportunities that changing marketplace conditions have provided to them. Look with hope instead of fear. Nothing can beat if you have customers as your brands ambassadors.
All the best!